Welcome to the Memorias Charta Wikia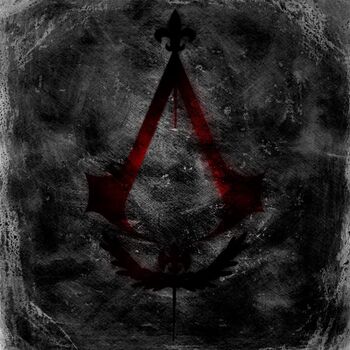 Memorias Charta is a web-series started by fans in 2012, based on Ubisoft's Assassin's Creed.
As a fan initiative, it is entirely independent and was supported by a few fans over the years.
The goal is to create a new AC story, featuring a new assassin, involve historical characters and create strong ties with the main story-line (like Assassin's Creed the Fall, AC Unity and AC Syndicate).
The first season takes place during the WWII era and its aftermath in Paris, but also in modern times with a new descendant. Created like a trans-media, it can also be watched without any prior knowledge of the AC universe.
The team is composed of almost only amateur fans of the Assassin's Creed Brand and not a professional crew.
Season One is currently in production
In 2013, 13 years after the Great Purge initiated by Daniel Cross and Warren Vidic, Gabrielle Addler, a young rebellious woman, experienced the memory of her grandfather : the french Assassin Peter Spizaetus. Found by the Assassins Audrey & Emilio in 2015, she now uses a new portable version of the Animus to find the secret behind the disappearance of her grandfather and his past as an Assassin. Together they hope to find something in his past to shift the balance of power between the Assassins and Templars.
From 1943 to 1946 in Paris, the Assassins suffer from the Templars' influence. When Hitler's Apple of Eden is retrieved by the Templars and Peter's love interest is tortured and killed by the young Templar Claus, a new quest starts for Peter, tainted by his need for vengeance. His quest will span for many years, when revenge and anger must be replaced by wisdom and courage to settle the conflict that tore the country once and for all and prevent the Templars' New World Order.
Those two eras are tied together by a new, powerful threat that has risen for many years and is now capable of changing the world for ever.
Community content is available under
CC-BY-SA
unless otherwise noted.